Yorba Linda Lakebed
February 20th, 2019
3,875 total views, 5 views today
84
YORBA LINDA LAKEBED
WHAT IS IT?
If you look carefully on the west side of Yorba Linda, you will find an expansive wilderness area affectionately called "The Lakebed".  It is tucked behind some residential streets lined with beautiful homes.  Boasting almost 90 acres of open land, you can ride bikes, walk your dog, ride horses or just take a walk.  There are 2 loops that you can walk.  The upper loop will take you about 45 minutes to walk and the lower loop takes about 15-20 minutes.
The County of Orange now owns the area and uses it as a flood basin.  They periodically clear out the dead trees and overgrown brush.  You can find nature there too, such as Red Tailed Hawks, coyotes, owls and the occasional bobcat.  It is a great place to find solitude in the midst of the busy world.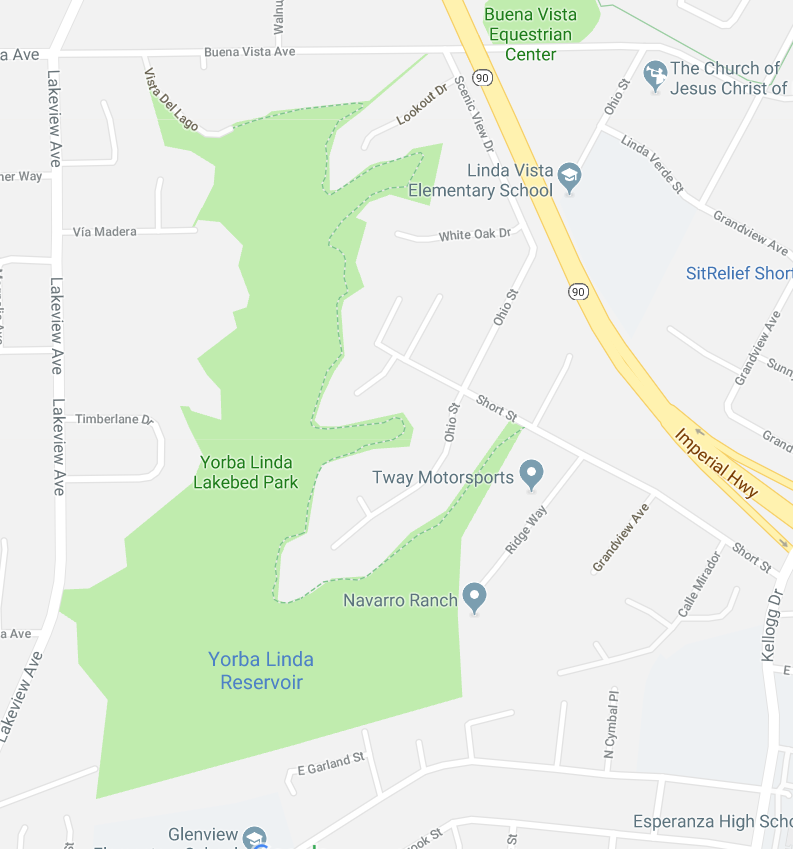 THE HISTORY
In the early 1900's, city officials decided because of local irrigation needs that the lakebed area should be established as a reservoir. Thus it became home to the "Yorba Linda Lake".  The actual reservoir was built in 1908.  In 1969, the lake was drained because the integrity of the reservior was deemed questionable.  In 1972, the County acquired the lakebed area as a flood catch basin.  Somewhere around that time, a Lakebed Association planted trees and committed themselves to preserving this precious natural resource.
Richard Nixon supposedly used the Yorba Linda Lake as a swimming/fishing hole in his growing up years.  The State Fish and Game Commission stocked the lake with all sorts of fish.  When the lake was first drained, many of the fish died and therefore left a foul stench in the air.  Local residents were upset about the loss of the lake which had become a destination point for locals.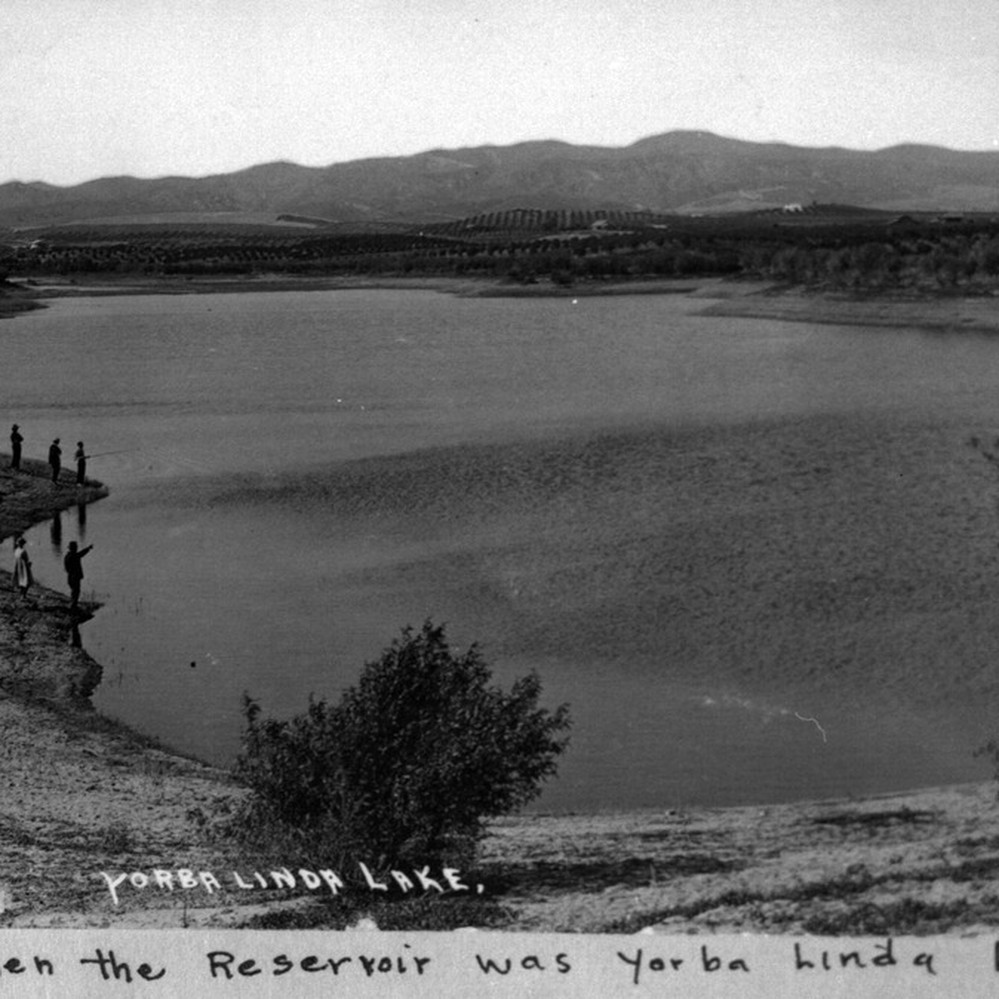 WHERE IS IT?
You will find that the lakebed area is located in west Yorba Linda and is generally bordered by Lakeview on the west/Buena Vista on the north/Scenic View-Ohio on the east and Orangethorpe on the south.  The main entrances ones are off of Buena Vista near the corners of Lakeview and Scenic View.  Also there's an entrance where Mariposa intersects with Lakeview.  Other smaller fingers lead in off Via Arboleda, Via Mariposa, Scenic View, and Short Street.
MODERN DAY LAKEBED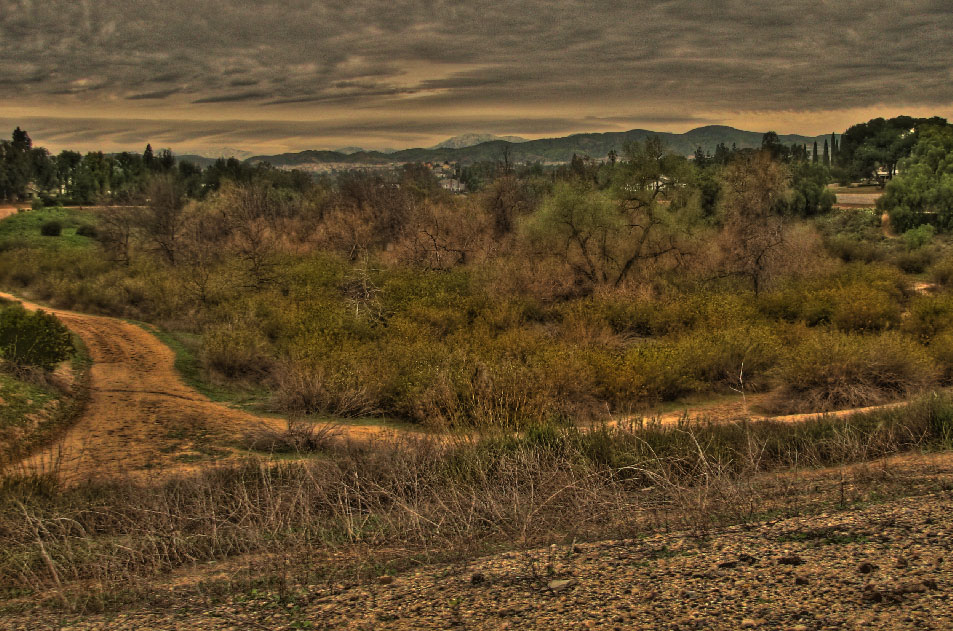 It is such a beautiful place that I hope you are able to get out there and enjoy it.  If you make a habit of it, you are guaranteed to meet some of your neighbors and make some new friends.  Happy trails!
3,876 total views, 6 views today